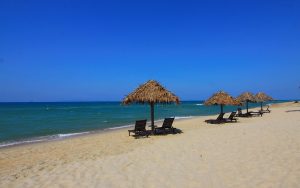 Price Turner CFOs is growing!
Income is growing, team is growing, clients are growing and my nose would be growing if I didn't say, I'm really glad summer is here. I'm ready to take a step back and enjoy some time off.
I'm looking forward to my daughter's wedding in July in sunny California and taking a few weeks away from the desk to relax. I hope your summer includes relaxation time or a bit of travel.
This month, I wanted to discuss two really important topics and how they may change when it comes to summertime: your time and your expenses.